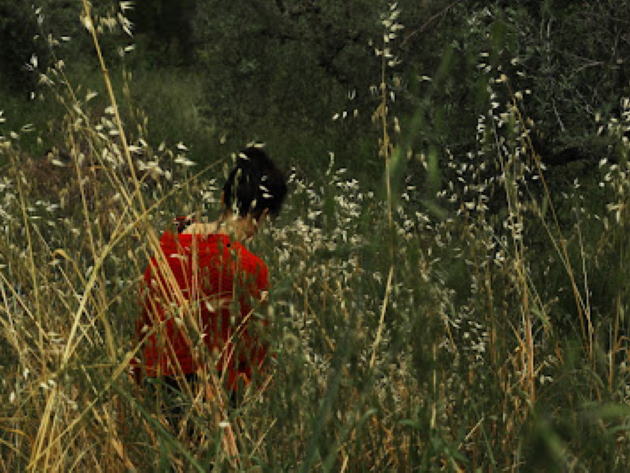 A photographic and educational exhibition that puts spotlight on violence against women in all its many forms, be it physical, psychological or ideological. Set up in the ground floor rooms of the 18th-century Palazzo Braschi and with free admission, the exhibition is aimed above all to young people, to combat the male chauvinist model proposed by the past and present society and the gender prejudices to which we are exposed from an early age, but it is suitable for all age.
The stories, looks, gestures and spaces of women who have lived and suffered experiences of domestic violence are told through 42 shots that make up 33 "photographic pictures". The authors are the artist photographers Simona Ghizzoni and Ilaria Magliocchetti Lombi, who have transformed the testimonies of a number of women into images and text.
By using self-portraits, Simona Ghizzoni relived on herself the stories she had heard, retracing the women's experiences, while Ilaria Magliocchetti Lombi focused on places, objects, familiar spaces. The common feature of each shot is the attention to apparently negligible details which turned out to be signs, clues for the early detection of violent behaviour or dynamics. The language of photography urges us to stop and observe what we have around us, guiding us along a necessary path of awareness.
Informations
When
from 8 December 2021
to 5 June 2022
POINT (12.472846 41.897028)
POINT (12.4730975 41.8977819)
Contacts
Web site:
www.museodiroma.it/mostra-evento/segni
Timetables
From 7 December 2021 to 13 March 2022
Tuesday to Sunday from 10. 00 to 19. 00.
24th and 31st December from 10.00 to 14.00
The ticket office closes at one hour before
Closed on
Mondays, 25 December and 1 January
Before planning the visit, CONSULT THE NOTICES
Condividi
Locations
Segni, Piazza di San Pantaleo, 10
Piazza di San Pantaleo, 10
41° 53' 49.3008" N, 12° 28' 22.2456" E
Segni, Piazza Navona, 2
41° 53' 52.0152" N, 12° 28' 23.1528" E