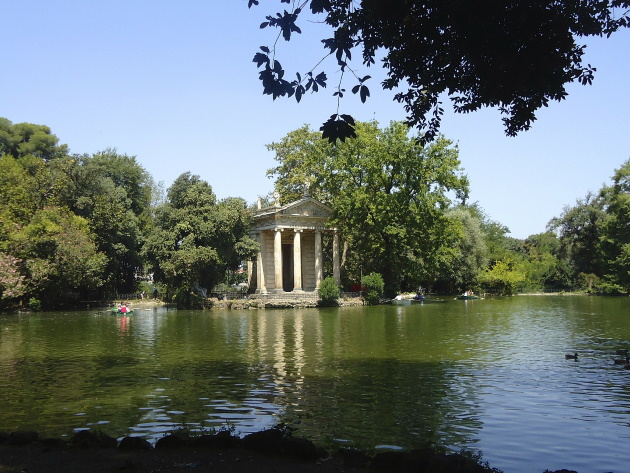 Children under the age of six, people with pathologies incompatible with the use of a mask, based on suitable medical certification, and those exercising motor activity and/or playing sports outdoors are exempted.
The latest anti-contagion regulations do not provide for hourly traffic restrictions.
The conditions to access the indicated places may vary according to the stringent measures to contain and contrast the spread of Covid-19, in force from time to time.
PARKS, VILLAS, AND GARDENS
You can enjoy the city's green heritage, unless otherwise provided by the Municipality and the Region, always with caution and in compliance with safety measures and distances. Gatherings are forbidden - no picnics, barbecues, and the like.
SHOPPING STREETS, MEETING PLACES, PROMENADES, AND STROLLS
If you go out for a walk in the city or on the seafront, when allowed, we remind you that there is a general ban on gathering.
MARKETS AND FAIRS
In the markets, you must maintain an interpersonal distance of at least 1 meter. Cohabitants can stay at a shorter distance than indicated.
The accesses are regulated and staggered according to the available spaces, differentiating, where possible, the entry and exit routes.