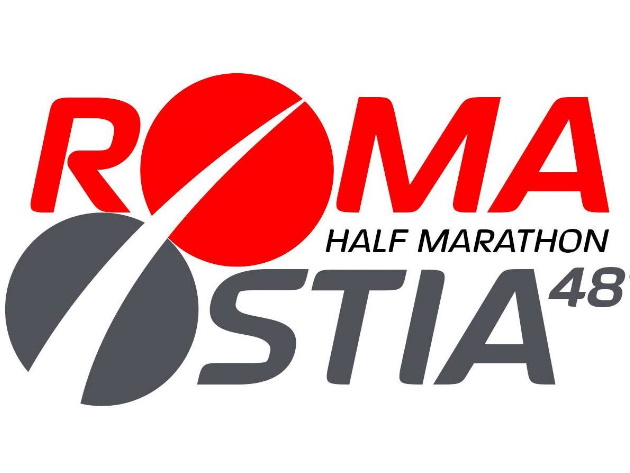 from 13 January 2023
to 25 February 2023
It is one of the most anticipated and beloved sporting events for elite athletes, top runners and running enthusiasts: there is time until February 20 to register, individually or as a club, for the Telepass RomaOstia Half Marathon, which is Italy's best-known and most popular half marathon scheduled for 5 March 2023, with departure from the Palazzo dello Sport, in the EUR district, and arrival at the Ostia seafront after an evocative parade through the pine trees of Via Cristoforo Colombo.
To promote wellness and help athletes arrive ready for edition number forty-eight of the marathon, this year the GBSRun sports group has developed a special progressive training program. The RomaOstia Premium includes a series of cards to be followed in total autonomy – curated by Luciano Duchi, patron of RomaOstia – and the free in-person sessions of the Restart Training project at the Casa del Cinema in Villa Borghese Park, the "green heart" of the city.
On 4 and 25 February, at 10 a.m., professional athletes and running enthusiasts who have recently approached competitive running can test themselves on a 1.2-kilometer loop circuit, accompanied by so-called Running Project trainers who will run with them at different paces depending on their level. All participants will have the opportunity to undergo a free screening, sponsored by the Gemelli Foundation, and will receive a discount code to sign up for the RomaOstia Telepass.
More information on the 2023 Regulations on the official website. 
Condividi