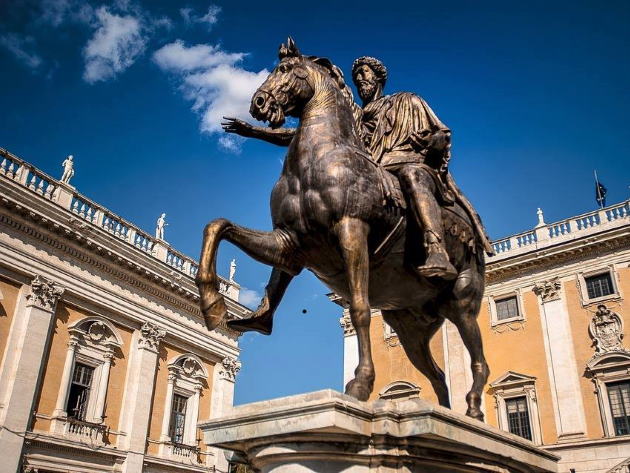 from 3 July 2020
to 31 August 2020
To promote and accompany in complete safety the post-Covid-19 tourist restart, Roma Capitale has launched a promotional initiative that will support sector companies and ensure compliance with the recommendations and health measures identified at central and/or regional level through the release of a conformity label named "Roma Safe Tourism". The companies and operators that have obtained the conformity label will participate in promotional activities organized through institutional communication tools and dedicated marketing campaigns.
The conformity label will be issued by certification companies included in a Register to be established through this Public Notice. Pursuant to European Regulation 765/2008 and ISO/IEC 17021-1 standards, the Public Notice is open to all accredited certification companies for the issue of certificates for quality management systems, according to the ISO 9001 standard. The registration in the Register will last for 2 years.
More information on this Notice and updates to the procedure will be available on www.turismo.roma.it and at the Office for the Relations with the Public (URP) of the Tourism, Professional Training and Work Department of Roma Capitale, in Via di San Basilio, 51, 00186 Rome.
Condividi