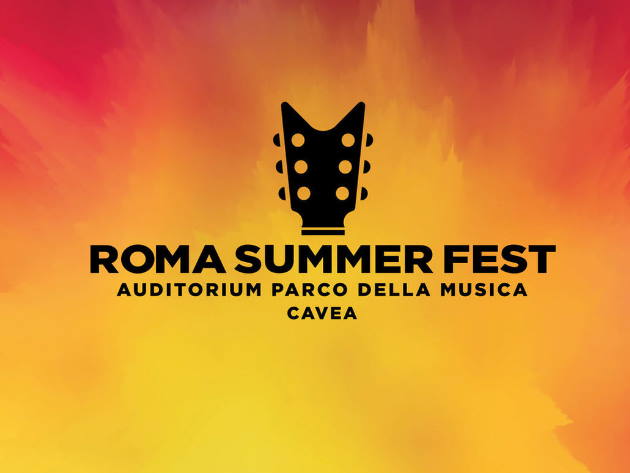 from 28 April 2022
to 26 September 2022
The Capital is ready for a season of great music with the Roma Summer Fest, the great event scheduled from June to September in the splendid setting of the Cavea designed by Renzo Piano. 
A very rich calendar with which the Auditorium Parco della Musica, on the occasion of its 20th anniversary, hosts the Italian and international protagonists of the pop, rock, electronic, jazz and ethnic music scene. 
On the schedule are some unmissable live shows, exclusive concerts and special events with world-famous stars on stage, including Patti Smith, Moderat, Rufus Wainwright, Gregory Porter, Aurora, Ben Harper, Paul Weller, and legendary bands - Pixies, Deep Purple, Simple Minds, Kasabian, Skunk Anansie, The Smile with Thom Yorke, Jonny Greenwood & Tom Skinner. Not to be missed the extraordinary first Italian dates of Cat Power, Lorde and Herbie Hancock. There is no lack of author music with great Italian singers such as Paolo Conte, Massimo Ranieri, Mahmood, Fiorella Mannoia and Elisa with three concerts. 
Summer at the Auditorium is also contemporary theatre: after many years, Bob Wilson, the brilliant American director and visual artist, returns to present Relative Calm, the world premiere show realised with the iconic choreographer Lucinda Childs.  
Photo: Auditorium Parco della Musica Official Website
Condividi