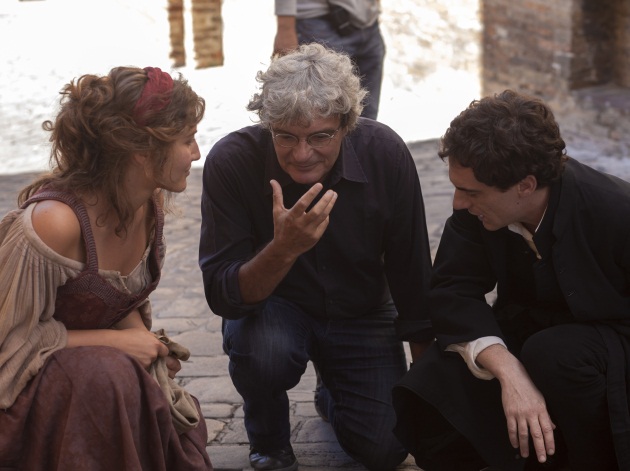 A film by Mario Martone, "Il giovane favoloso", focused on the life of Giacomo Leopardi, is in production at the cinema.
Leopardi lived in Rome, "the city that never ends" on two occasions: from November of 1822 until April of the following year; then again, from October 1831 until March 1832.
During his first stay, the poet was hosted by his uncles in the attic of the Antici Mattei Palazzo, in the center of Rome near the Portico of Octavia. The courtyard of the building is worth a visit. It looks like a museum of ancient marbles in the outdoors: a real true archaeological gallery, including busts and bas-reliefs, statues, inscriptions, all arranged in elaborate stucco backgrounds. The collection continues along the staircase leading to the porch.
In Rome, the tomb of Torquato Tasso is a beloved place, probably the only one, in the chapel of the monastery of Sant' Onofrio on the Janiculum.
A commemorative plaque, placed at Via della Croce 29 in the Campo Marzio, commemorates the poet's second stay in Rome.