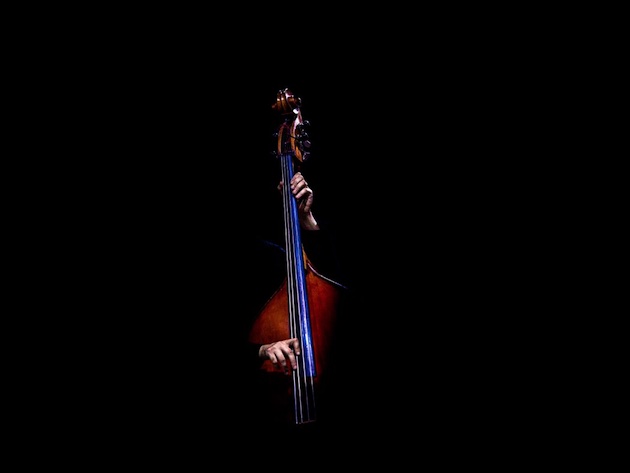 The event, now in its 25th edition, is a Franco-Italian festival of jazz and improvised music with the artistic direction of Paolo Damiani, Armand Meignan and Roberto Catucci. The Festival represents a space for innovation and musical diffusion in the Lazio Region, thanks to the agreement with extraordinary Unesco sites such as the National Museum of Palestrina and the Palazzo Farnese of Caprarola, while in Rome thanks to the memorandum of understanding with the Musica per Roma Foundation.
The project includes original productions, national premieres, commissions for new compositions, artist residencies, meetings between Italian and French musicians, space for young talents still unknown, which are enhanced thanks to the prestigious Siae Award, collaborations with the National Associations I-Jazz, MidJ, IJVAS and with the French festival network AJC.
In particular, the festival is the most significant reference for young musicians in the field of exchanges between Italy and France relating to jazz and improvisation music. In this sense, the importance of the Franco-Italian artist residency is emphasized, created to support the encounter between musicians from different backgrounds, in original projects to be proposed on the international scene.
Photo credits: courtesy of the New Auditorium PDM
Informations
When
from 10 September 2022
to 18 September 2022
POINT (12.4751908 41.9291165)
Contacts
Email:
info@musicaperroma.it
Telephone:
0039 06 80241281
Web site:
http://www.auditorium.com/rassegna/una_striscia_di_terra_feconda_2022-25971.html
Condividi
Location
UNA STRISCIA DI TERRA FECONDA 2022, Viale Pietro De Coubertin, 30
Viale Pietro De Coubertin, 30
41° 55' 44.8212" N, 12° 28' 30.6876" E