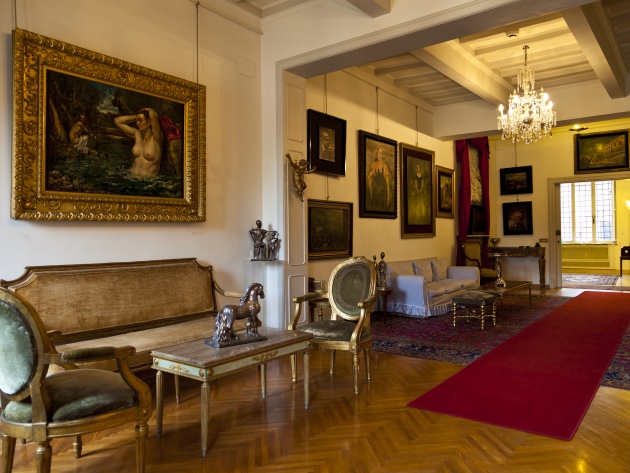 The annual free event that celebrates design and architecture in the Capital is back: an extraordinary and unmissable opportunity to know, deepen and discover the city and its archaeological, historical, contemporary, extravagant, iconic architecture, among artistic hubs, convents, ancient insulae, workshops and offices, study and research spaces, foundations, hotels, private houses, and gardens. Places of stories, culture, people, skills, and knowledge.
"Open House" takes place during a weekend dedicated to the beauty of Rome with guided visits, tours, talks, meetings, exhibitions, storytelling, and performances in about 200 sites from all ages, usually inaccessible.
The program includes iconic places, such as cultural institutes, representative offices and academies (the Egyptian Academy, the Danish Institute, Villa Medici - French Academy, the Ministry of Foreign Affairs and International Cooperation), museums and historic buildings, sites of scientific and cultural interest, including the Italian Space Agency ASI, the American Academy in Rome, the Auditorium della Tecnica, the Italian Historical Institute for the Modern and Contemporary age at Palazzo Mattei di Giove, the National Fire Academy, and the John Cabot University. There is no shortage of more unusual locations, such as the Casa delle Armi at the Foro Italico or the quarries of Villa de Sanctis in Centocelle, and real gems as the Convent of San Bonaventura al Palatino and the Casa dei Crescenzi.
The initiative stems from the idea of a group of architects and communicators oriented towards socio-cultural innovation, with the support of experts and professionals in cultural heritage as research doctors, architects, cultural operators, artists and digital communicators.
You may also be interested in
Casa di Giacomo Balla - Special opening
Condividi
from 17 June 2021
to 21 November 2021
Roma, l'Eternità nel Futuro
Condividi
from 10 September 2021
to 31 October 2021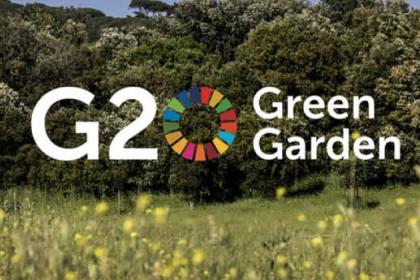 Condividi
from 11 June 2021
to 30 October 2021
Informations
When
from 2 October 2021
to 3 October 2021
Contacts
Facebook:
www.facebook.com/OpenHouseRM/
Instagram:
www.instagram.com/openhouse.roma/
Twitter:
https://twitter.com/openhouseroma
Web site:
www.openhouseroma.org/
Timetables
Sabato 2 e domenica 3 ottobre 2021
Tutti i dettagli in > programma
Condividi