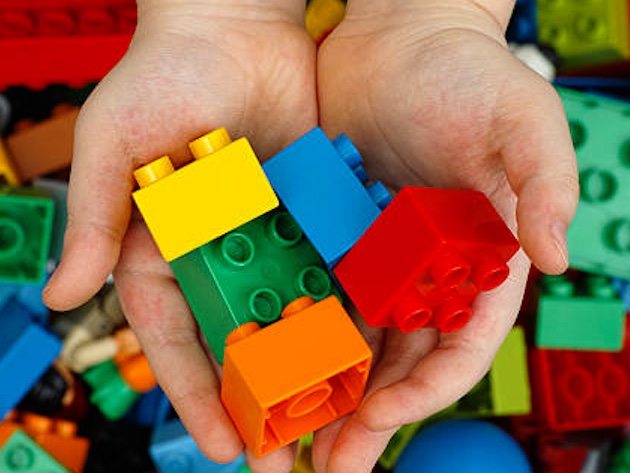 The largest Lego brick exhibition in Europe opens in Parco Leonardo: over 2000 square meters of space dedicated to the most famous bricks in the world for a total of 100 models on display and seven million pieces used. Unique constructions, educational and interactive objects, life-size figures, large buildings.
On the first floor of the shopping centre you can admire the largest Titanic in the world, built on a 1:25 scale and made with half a million LEGO® bricks; the visitors can admire the shape of the ship, having also the opportunity to look inside and see the life inside it. There is also the US Capitol built with one million 236 thousand bricks which covers an area of ​​25 m2; moreover you can admire the Colosseum, 188 meters long, 156 meters wide, with a circumference of 524 meters and a height of 48.5 meters, or the Vatican built with 100,000 bricks. There is no shortage of Marvel superheroes, Star Wars characters, the Smurfs village, the anatomy of the human body and much more. Inside the exhibition there is also a fun area for children and adults where everyone has the opportunity to build and play with LEGO® bricks, to imitate models or create new ones, while the DUPLO® area is dedicated to the little ones.
Born in 1958 as simple "automatic interlocking bricks", marketable exclusively in Denmark for the entertainment of the little ones, Lego can today be considered the most used game ever by both adults and children. The famous building module is now considered an artistic object, a display product, and is used for the most varied creations, even in full size.
Informations
When
from 15 December 2022
to 7 January 2024
POINT (12.3928539 41.8414226)
Contacts
Email:
info@mostramattoncini.it
Facebook:
www.facebook.com/ccommercialeleonardo
Web site:
https://centroleonardo.cc/evento/la-piu-grande-mostra-di-mattoncini-lego
Web site:
https://mostramattoncini.it
Timetables
dal 15 dicembre 2022 al 7 gennaio 2024
dalle ore 10.00 alle 21.00
Al primo piano del Centro commerciale
Condividi
Location
La più grande mostra di mattoncini Lego, Via Portuense, 2000
41° 50' 29.1228" N, 12° 23' 34.2744" E