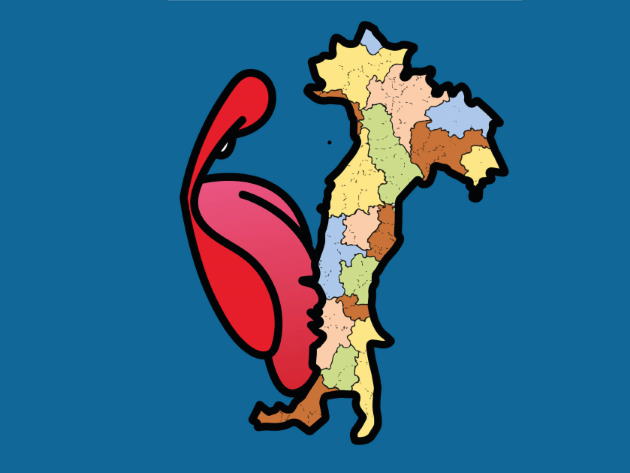 It is part of the Museum for Preventive Imagination's SUPPLEMENT section but it is quite an unconventional exhibition: it is entirely in augmented reality and goes beyond the museum's walls by going out into the streets of Rome and transforming the city into a big exhibition space, with the aim to embrace the widest possible audience.
The sculptures that compose it can be "activated" by the public by scanning with their smartphones or tablets poster- and postcard-hosted QR codes displayed at a variety of city's sites, starting from the museum entrance in Via Nizza. Three years in the making, Bootlicker Suite was conceived by Bader following his 2018 Venetian encounter with fabled itinerant artist Scott Mendes, when Bader was introduced to AR art.
Beginning in Rome, the exhibition will migrate up and down the Italian peninsula, expanding to Galleria Franco Noero in Turin; MEGA in Milan; bruno in Venice; Fondazione Morra Greco in Naples.
Informations
When
from 12 April 2021
to 31 July 2021
Contacts
Web site:
www.museomacro.it/it/supplemento/darren-bader-bootlicker-suite/
Timetables
Dal 12 aprile al 31 luglio 2021
mostra in realtà aumentata per dispositivi mobili concepita dallo scultore americano Darren Bader, che si compone di undici sculture attivabili dal pubblico tramite dei codici QR posizionati su una serie di poster disposti in alcune zone della città
Condividi