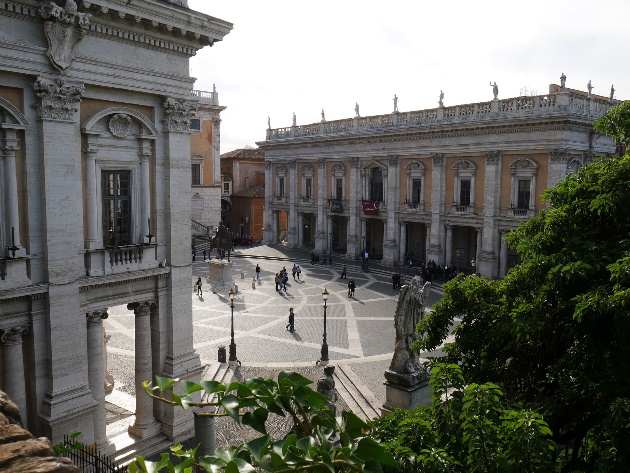 In compliance with the anti-COVID-19 regulations, the collaboration of everyone is essential, so we invite you to follow the instructions below, which refer to the health rules issued by the competent authorities, provided for museums, for the main city attractions, for commercial establishments, and entertainment activities.
Until 15 January 2021, exhibitions and public opening services of museums, archaeological areas, and monumental complexes are suspended.
SHOPS
As for the retail trade exercises, we remind you that you must wear a mask and maintain an interpersonal distance of at least 1 meter from others. Entry to the shops is subject to limitation and is based on the surface of the shop itself. It is forbidden to stay inside the premises longer than the time necessary to make purchases.
RESTAURANTS, PUBS, AND BARS
From 6 pm on December 31st and until 7 am on January 1st 2021, catering in hotels and other accommodation facilities is only allowed with room service.
Bars and restaurants close at 6 pm but may remain open for lunch on Sundays. The takeaway is allowed until 10 pm. There are no restrictions on home delivery.
For each type of food and beverage service, such as restaurants, trattorias, pizzerias, self-service shops, bars, pubs, pastry shops, ice cream parlors, rotisseries, the following is provided:
Detection of body temperature. Access is denied if it is above 37.5 ° C.
A maximum of 4 people per table is allowed in restaurants. More if you are part of the same household.
You must keep an interpersonal distance of at least 1 meter from other customers. If you belong to the same family unit, you are not subject to interpersonal distancing.
You must use a mask inside the premises if you are not consuming (to reach the bathrooms or to pay at the cashier). Your template must not be placed on the table.
You must adopt rigorous behavior at the table and in the restaurant in general, raising the supervision of accompanied minors and limiting movement in the restaurant to only the necessary activities.
You cannot use hangers or cloakrooms.
SHOPPING MALLS AND OUTLETS
Shopping centers are closed on holidays, days before holidays, and weekends. Exceptions are pharmacies, para-pharmacies, food outlets, tobacconists, and newsagents within them.
As regards the aforementioned commercial establishments, the following is envisaged:
At the entrance, you must be subjected to the measurement of your body temperature. Entry is only allowed if yours is below 37.5 ° C.
You must wear a mask for the entire time you stay in the shopping center, except for times when you use services that are incompatible with them - catering, facial beauty treatments.
Cohabiting people (and in general people not subject to interpersonal distancing) can stay at a distance of less than 1 meter, indicated for other customers.
THEATER HALLS, MUSIC VENUES, AND CINEMAS
All activities are suspended.