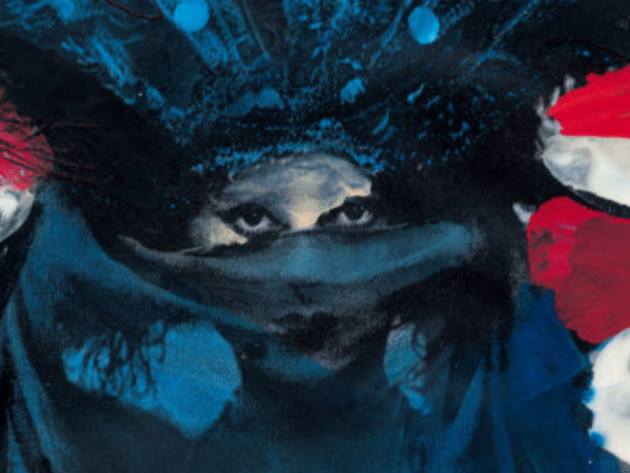 The prestigious stage of Teatro dell'Opera hosts "Don Giovanni", the masterpiece by Wolfgang Amadeus Mozart based on a libretto by Lorenzo Da Ponte.
The dramma giocoso, a mix of comedy, melodrama and supernatural, is presented in a new production by Graham Vick who, after the direction of "Così fan tutte" in 2016 and "Le Nozze di Figaro" in 2017, concludes the trilogy dedicated to the Mozart/Da Ponte union; the Orchestra is conducted by Jérémie Rhorer, on his debut at Teatro Costanzi.
The work, whose original title is "Il dissoluto punito, ossia Il Don Giovanni", debuted in Prague at the Estates Theatre (Stavovské Divadlo) on 29 October 1787, causing great enthusiasm, unlike what happened in Vienna, where it was coolly received.
After the surprising overture, the story starts in a 16th Century Spanish town where Don Giovanni, an"extremely licentious young knight", lives always accompanied by his faithful and funny servant Leporello, leaving conquests, jealousies and broken hearts in his wake until his terrible death.
All the different nuances of the opera are perfectly represented by the music, which plays a fundamental role, alternating fear and frivolity, life and death, seducing the audience with the adventures of the immoral seducer and the masterly psychological analysis of the characters, between comic and dramatic elements.
CONDUCTOR Jérémie Rhorer
DIRECTOR Graham Vick
CHORUS MASTER Roberto Gabbiani
SET DESIGNER Samal Blak
COSTUME DESIGNER Anna Bonomelli
MOVEMENT DIRECTOR Ron Howell
LIGHTING DESIGNER Giuseppe Di Iorio
PERFORMERS
DON GIOVANNI Alessio Arduini
LEPORELLO Vito Priante / Guido Loconsolo
MASETTO Emanuele Cordaro / Andrii Ganchuk *
IL COMMENDATORE Antonio Di Matteo
DON OTTAVIO Juan Francisco Gatell / Anicio Zorzi Giustiniani
DONNA ANNA Maria Grazia Schiavo / Valentina Varriale **
DONNA ELVIRA  Salome Jicia / Louise Kwong *
ZERLINA Elena Sancho Pereg / Rafaela Albuquerque *
* after the project "Fabbrica" Young Artist Program of Teatro dell'Opera di Roma
** graduated "Fabbrica" Young Artist Program of Teatro dell'Opera di Roma                                                                                      
Teatro dell'Opera di Roma Orchestra and Chorus
New production
with Italian and English surtitles
Informazioni
Quando
from 27 September 2019
to 6 October 2019
POINT (12.4957509 41.9006053)
Contatti
Online purchase:
www.operaroma.it/biglietteria/acquista-biglietti/
Web site:
www.operaroma.it/spettacoli/don-giovanni
Orari
From 27 September to 6 October, 2019

Condividi
Location
Don Giovanni, Piazza Beniamino Gigli, 7
Piazza Beniamino Gigli, 7
41° 54' 2.178" N, 12° 29' 44.7036" E