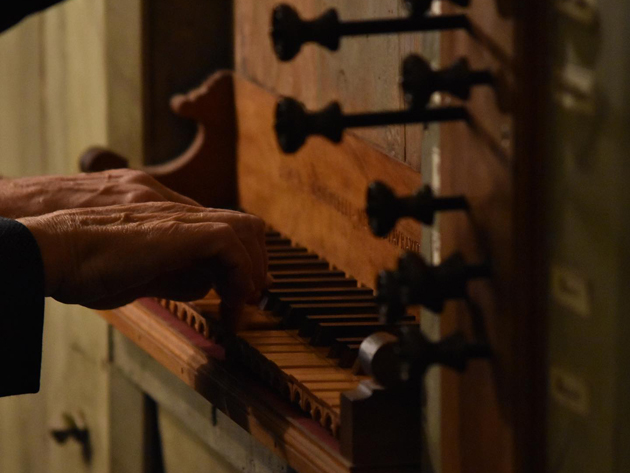 The Baroque Festival returns in its 12th edition with a rich program of concerts and musicological meetings in the heart of Baroque Rome: the vaults and arches of noble palaces, churches, oratories and historic libraries, resound with the notes of the music of the 16th, 17th and 17th centuries. XVIII, making its beauty stand out.
This edition opens with the first performance in modern times of a Neapolitan Mass by Antonio Nola, a rare manuscript recovered from the Biblioteca dei Gerolamini in Naples and performed at the Basilica of Sant 'Apollinare.
The calendar also includes a wide selection of concerts and musicological conferences, including the unpublished musical programs dedicated to Francesco Gasparini, Giovanni Bononcini, Francesco Severi and Virgilio Mazzocchi; the eighteenth-century music preserved in the Casanatense Library in Rome, the Cantate by Benedetto Marcello; and then compositions by Frescobaldi, Monteverdi and French court music of the seventeenth century.
The event, conceived by the artistic director Michele Gasbarro, this year strengthens its artistic bond with the University of Rome "Tor Vergata", the Center for Studies on the Italian Cantata, the Publishing Society of Musicology, the Conservatory of Santa Cecilia and the University of Mainz.
Informazioni
Quando
from 24 November 2019
to 21 December 2019
Contatti
Email:
info@romafestivalbarocco.it
Facebook:
www.facebook.com/RomaFestivalBarocco/?fref=ts
Telephone:
Associazione Festina Lente 06 92958872
Web site:
www.romafestivalbarocco.it

Condividi