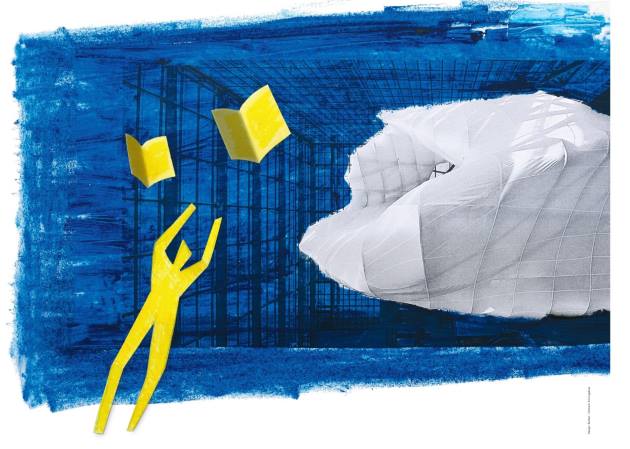 "More books for more freedom". That is the message conveyed through the name of Più libri più liberi, the first fair dedicated to small and medium publishers.
Five days dedicated exclusively to independent publishing, in which to explore the latest news and the catalogs proposed by over 500 publishers from all over Italy. Meetings with authors, readings, debates, workshops, walks through the stands, musical performances: more than 600 events to explore the world of books.
Founded in 2002, the event celebrates the symbolic age of majority with an important 2019 edition dedicated to Europe, focusing on identity, dialogue, values and, above all, on the continent of tomorrow.
The international dimension is also growing: 38 foreign editors and literary agents from 19 European and non-European countries animate the Rights Center, meeting Italian exhibitors in search of titles to be translated and published in their countries. With the participation in the Fellowship Program, eight international operators have the opportunity to spend two full days exploring Roman publishing world, by visiting five publishing houses and some bookshops in the city.
Special focus on the French market, waiting for 2021 Livre Paris, which will see Italian publishing industry as a guest of honor. Great international and Italian authors, including Charles Brandt, author of The Irishman and Liliana Segre. Special tribute to remember the extraordinary Andrea Camilleri.
Kids are the protagonists with Spazio Ragazzi, created in collaboration with Biblioteche di Roma. Two initiatives: Più libri più grandi, dedicated to the schools of Roma Capitale, and Più libri junior, a thrilling literary game for primary school students. Numerous meetings, workshops, readings and visits to the stands of publishing houses, to bring kids closer to the independent publishing and to stimulate and enhance their potential.
New this year, Più libri più liberi radio, which broadcasts live on social media, and the new graphic design by Emi Ligabue, with the ethereal La Nuvola, isolated and surrounded by a deep and embracing blue, which recalls the sea or the depth of the sky.
A stylized yellow human figure plunges into the blue background with a book, to represent the total immersion in the pleasure of reading. Because a good bookisolated is a like a journey. It's a new experience. It's like a key that you can keep in your pocket to explore the universe.
Informazioni
Quando
from 4 December 2019
to 8 December 2019
POINT (12.471897 41.831018)
Contatti
Facebook:
www.facebook.com/piulibri.piuliberi
Twitter:
http://twitter.com/piulibri18
Web site:
http://plpl.it/
Orari
Dal 4 all'8 dicembre 2019
Dalle 10.00 alle 20.00

Condividi
Location
Più libri più liberi, Viale Asia, 40-44
41° 49' 51.6648" N, 12° 28' 18.8292" E