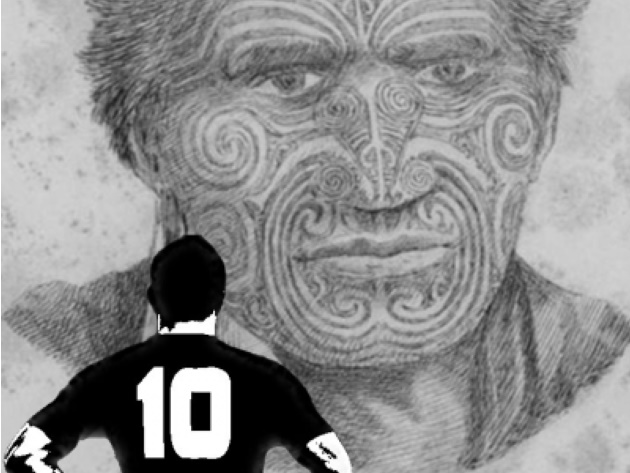 A year-long journey to discover the ancient and modern sports disciplines of the people who produced them and the societies in which they are rooted.
While waiting for the Tokyo 2020 Olympics, the Museo delle Civiltà promotes a series of events and exhibitions on the history of sports, to accompany the public to the sporting event most awaited by athletes and enthusiasts.
Not only a mere chronicle of athletic performance, the story of sports can become the interpretative key to complex social and cultural phenomena: why has it established itself in one country rather than another? What are the associated rites? What are the characteristic values compared to the place that sees it as the protagonist? The story of the Museo delle Civiltà integrates the anthropological and ethnographic dimension with the historical and museographic dimension, to offer visitors a reading of sport that is not only the movement of bodies, but cultural knowledge.
The first stop on this long itinerary is dedicated to rugby and the islands of the Pacific Ocean, with the exhibition I guerrieri del Pacifico. Rugby stories, tattoos and head-splitting. From the haka - the spectacular dance before each match - to the intricate designs tattooed on the body of many players, the exhibition is an opportunity to learn more about the peoples and cultures at the top of this discipline: New Zealand, Fiji, Samoa and Tonga have indeed become a real emblem of the oval ball.
To "go halfway" in the Pacific between rugby nations, all that remains is to throw the ball from the Museum of Civilizations! Appointment until December 5th.
Informazioni
Quando
from 22 October 2019
to 15 January 2020
POINT (12.471421 41.83333)
Contatti
Web site:
www.museocivilta.beniculturali.it/eventi-mostre/item/339-lo-sport-museo-del-mondo-aspettando-le-olimpiadi.html
Orari
dal 22 ottobre al 5 dicembre 2019-Prorogata al 15 gennaio 2020
Martedì-domenica ore 8.00-19.00
Chiuso lunedì
La biglietteria chiude 30 minuti prima

Condividi
Location
I guerrieri del Pacifico. Storie di rugby, tatuaggi e spacca-teste, Piazza Guglielmo Marconi, 14
Piazza Guglielmo Marconi, 14
41° 49' 59.988" N, 12° 28' 17.1156" E