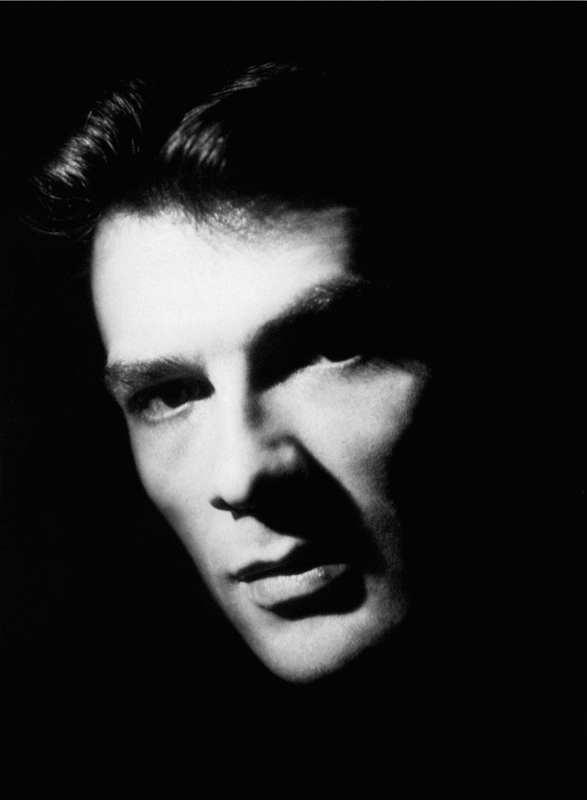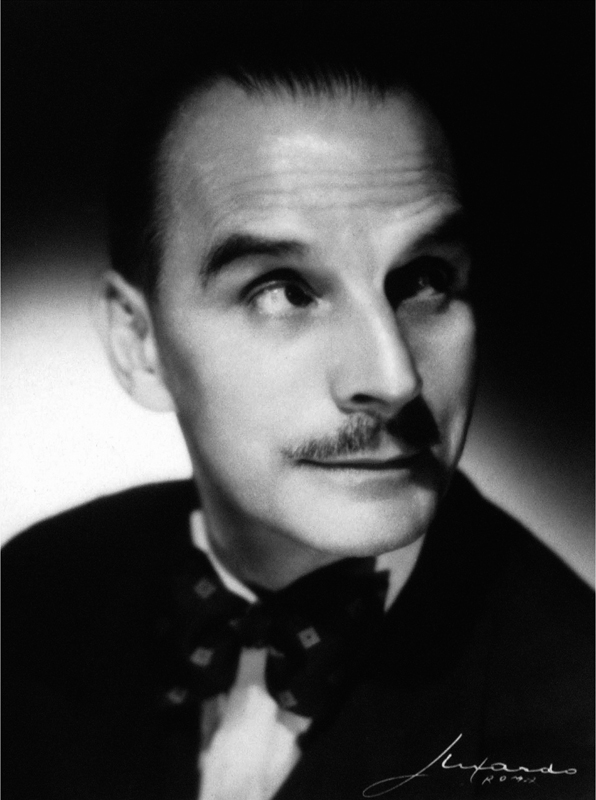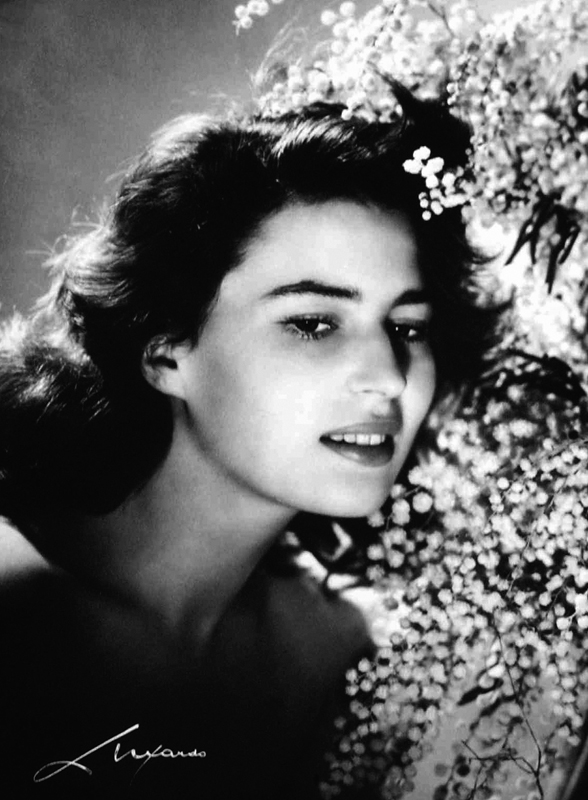 The irony of a glance, the seduction of a posture, the elegance of an expression.
Elio Luxardo's shoots tell stories, plots of films in which those who are portrayed, immediately become the protagonist in the eyes of the beholder: once you are carried away into a noir, another into a dramatic scene or again, into a passionate one.
Luxardo and the Cinema - the exhibition created in collaboration with Daniele Luxardo, grandson of the famous photographer, and curated by the photo critic Roberto Mutti - tells the story of the artist's ability through the images of 32 of the greatest Italian cinema actors of the 20th century to build a narrative beyond the two-dimensionality of photography and to bring out the personality of those who, being well-known characters but also ordinary men and women, passed in front of his lens.
It was no coincidence that Luxardo was a photographer loved by the Cinecittà stars, portrayed in the collection exhibited at the Casa del Cinema: Alberto Sordi, Sofia Loren, Vittorio De Sica and Gina Lollobrigida and many others, appreciated his search for beauty in faces and bodies , without ever repeating, with a cinematic use of lights, that Luxardo had learned at the Experimental Center of Cinematography, where he enrolled in 1932 with the dream of becoming a director.
Informazioni
Quando
from 17 October 2019
to 1 December 2019
POINT (12.4874581 41.9110095)
Contatti
Facebook:
http://www.facebook.com/pages/Casa-del-Cinema/167889168045
Telephone:
0039 06 423601 / 060608 tutti i giorni dalle 9.00 alle 19.00
Twitter:
http://twitter.com/CasadelCinema
Web site:
www.casadelcinema.it

Condividi
Location
LUXARDO E IL CINEMA mostra fotografica a cura di Fondazione 3M in collaborazione con Daniele Luxardo., Largo Marcello Mastroianni, 1
Largo Marcello Mastroianni, 1
41° 54' 39.636" N, 12° 29' 14.8488" E