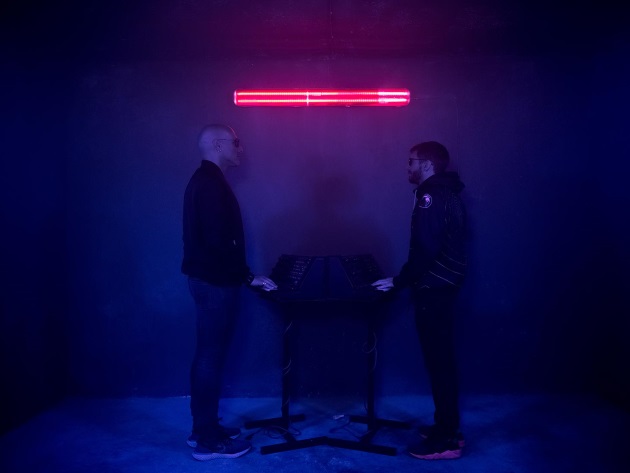 A 10 year long spring: the International Festival of Electronic Music and Contemporary Culture is preparing to celebrate this anniversary with the participation of great Italian and international artists.
Three days of urban and new sounds, global rhythms, neo-psychedelic visions, multimedia performances, nu soul and new song-writing.
The 10th edition of Spring Attitude is hosted in two city emblems of contemporary art and culture: MAXXI and Ex Caserma Guido Reni.
The essential synth pop Altarboy, the legendary Andrew Weatherall, the Roman rapper Rancore, the queen of the night M ¥ SS KETA, Massimo Martellotta of the Calibro35, with a tribute to the late Mark Hollis of Talk Talk, and the new phenomenon Spotify Il Tre are among the most popular and interesting names of the Italian and international electronic scene who will perform on the three stages set up for the occasion in the futuristic spaces of MAXXI.
At the Ex Caserma Guido Reni, in collaboration with Netflix, content partner of the event, El Camino, the official film of the cult series Breaking Bad, will be launched with a great exclusive event, to retrace the entire saga of the series in an interactive way.
Informazioni
Quando
from 10 October 2019
to 12 October 2019
POINT (12.4652138 41.9277884)
Contatti
Hashtag:
#SpringAttitudeDieci
Web site:
https://www.maxxi.art/events/spring-attitude-festival/
Orari
dal 10 al 12 ottobre 2019

Condividi
Location
Spring Attitude Festival, Via Guido Reni, 4 A
41° 55' 40.0368" N, 12° 27' 54.7704" E