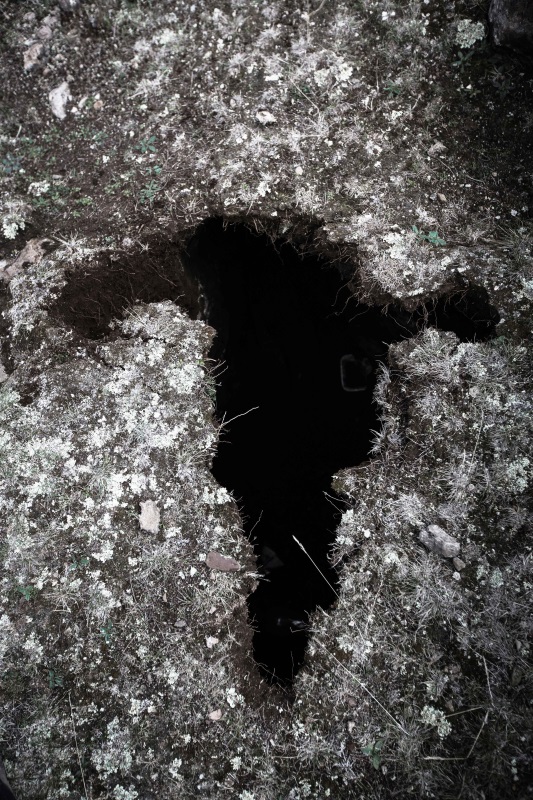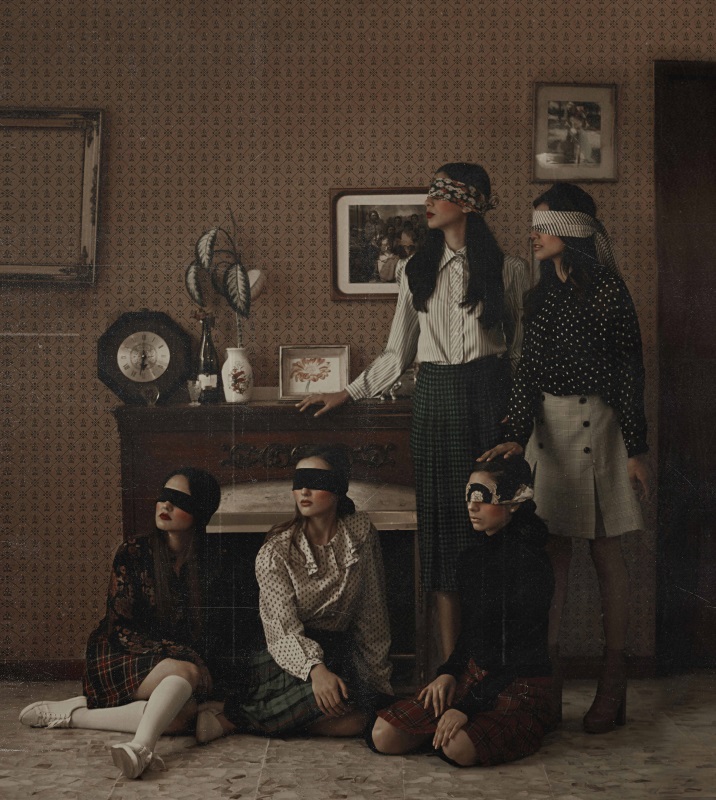 A whole month to spend in Rome developing a photographic project and immortalizing the city that made the history of civilization, its most representative monuments and its hidden corners.
It is the coveted prize won by Julieta Pestarino, who gained the IILA-PHOTOGRAPHY victory, a contest dedicated to the best shots of Latin American under 35 photographers, in collaboration with the Italian-Latin American International Organization.
The final project by Julieta Pestarino will be presented during the next edition of the Award, as happened this year for Leticia Bernaus (Argentina), winner in 2018 with La vida secreta de las piedras (2018).
Very dear to IILA, as a UN Observer, the theme of this XI edition of the Award, Uguaglianza di genere (Gender Equality), was inspired by one of the 17 Sustainable Development Goals that are part of the United Nations' 2030 Agenda: number 5, which aims to achieve gender equality and promote the empowerment of all women and girls.
In the exhibition you can also admire the photos of Julieta Pestarino (Argentina) and her 2015 project Retrato de persona no identificada, the works of the finalists Liz Tasa (Peru), Honorable Mention with the Kápar project of 2018, Isadora Romero (Ecuador) author of the Amazona Warmikuna, realized in 2017, Jennifer Benavides (El Salvador), with the 2019 project Son peques acciones que pueden ser grandes problemas, Indra Arrez (Mexico), realizing also in 2019 of Las Sor Juanas and Greta Rico (Mexico), with the Parteras urbanas project of 2018.
PHOTO IILA - Premio IILA-FOTOGRAFIA is made in collaboration with the Embassies of IILA member countries: Argentina, Plurinational State of Bolivia, Brazil, Chile, Colombia, Costa Rica, Cuba, Ecuador, El Salvador, Guatemala, Haiti, Honduras, Mexico, Nicaragua, Panama, Paraguay, Peru, Dominican Republic, Uruguay, Bolivarian Republic of Venezuela.
The exhibition is promoted by the Sovrintendenza Capitolina ai Beni Culturali, Assessorato alla Crescita culturale di Roma Capitale.
You may also be interested in

Condividi
Basilica di Santa Maria in Trastevere

Condividi
Monumental Complex of San Francesco d'Assisi a Ripa

Condividi
Informazioni
Quando
from 23 October 2019
to 24 November 2019
POINT (12.4689868 41.8900398)
Contatti
Web site:
www.museodiromaintrastevere.it/mostra-evento/photo-iila
Orari
Dal 23 ottobre al 24 novembre 2019
Da martedì a domenica ore 10.00 - 20.00, la biglietteria chiude alle ore 19.00
Chiuso lunedì
 
N.B. per eventuali aperture e/o chiusure straordinarie consultare la pagina dedicata agli Avvisi

Condividi
Location
PHOTO IILA. XI edizione Premio IILA-FOTOGRAFIA - Uguaglianza di Genere, Piazza di Sant'Egidio, 1/b
Piazza di Sant'Egidio, 1/b
41° 53' 24.144" N, 12° 28' 8.3532" E