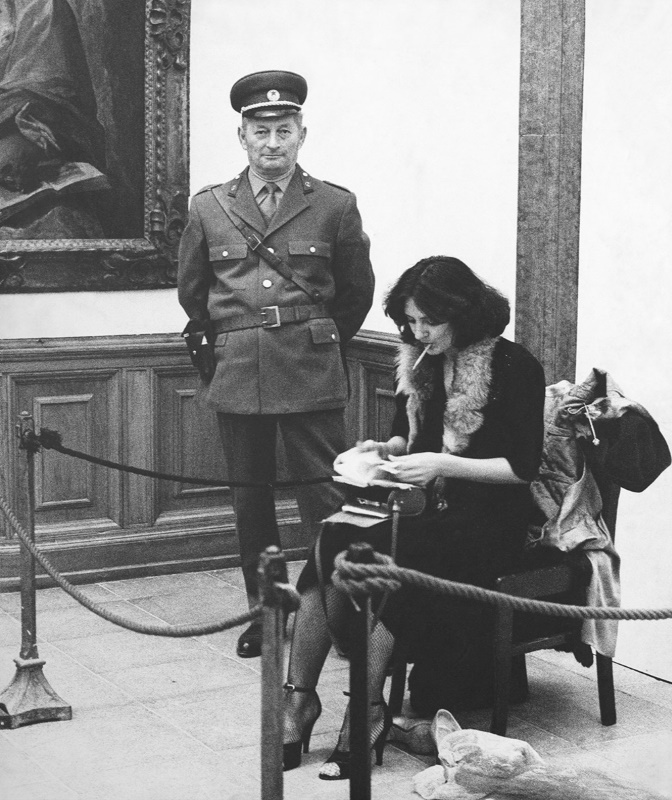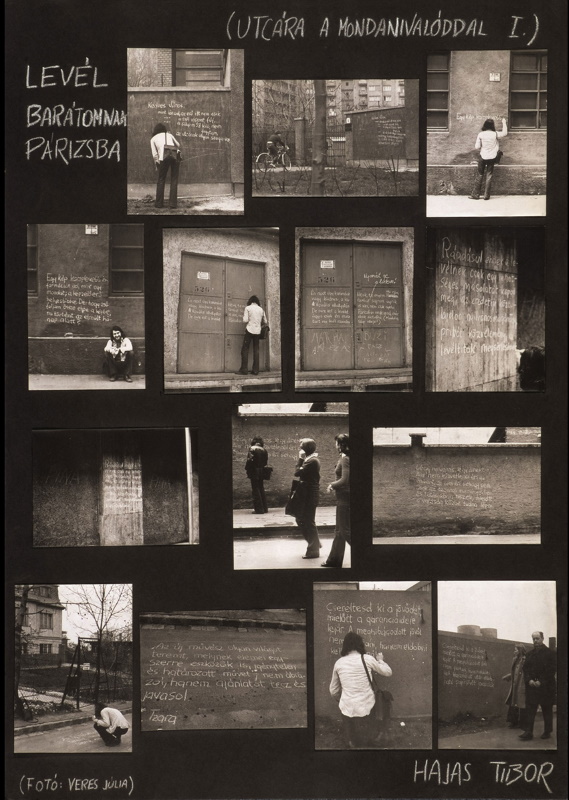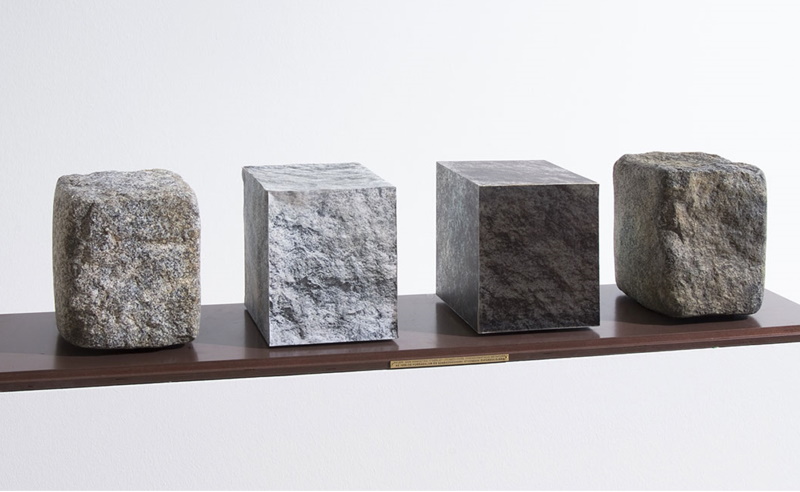 A corrosive, bitter and touching irony, a story that is sometimes desperate but at the same time vital and revolutionary: Palazzo Delle Esposizioni's exhibition is devoted to "evasion techniques", that is the set of strategies and expedients implemented in the 1960s and 1970s in post-revolutionary Hungary by a group of dissident artists to oppose the regime, eluding censorship and police repression, and combat ideological and cultural homologation.
It's a committed art that breaks the rules of the system from within with a subversive irony, that reflects on the political and cultural reality in place, and that pokes fun at the power by emphasizing its absurdity and creating works based on artistic freedom and modernity.
Documents and materials on display come from the Ludwig Museum, the Museum of Contemporary Art in Budapest, which collected and rescued the works of the most emblematic Hungarian Counter-Culture figures, handing over to history the entire story of this Avant-garde movement.
Photographs, collages, sculptures, street art, conceptual operations, performance art, mail art, visual poetry and artists' books bear witness to the courage and cunning of artists such as Judit Kele, Bálint Szombathy, Tibor Csiky, László Lakner and many more in choosing their own creative identity, and in proclaiming their own different way of thinking, questioning the entire governmental and institutional apparatus with their seemingly innocuous artistic actions, symbols and gestures.
Apart from their artistic value, the over 90 works show how in every power system it is always possible to express one's dissent to the fairy tale of "happiness enforced on us", and to become aware of the tricks to which all forms of authority resort in order "to safeguard our well-being, which is their well-being".
Informazioni
Quando
from 4 October 2019
to 6 January 2020
POINT (12.490471 41.898935)
POINT (12.489286 41.899826)
POINT (12.489504 41.8995108)
POINT (12.489504 41.8995108)
Contatti
Online purchase:
www.coopculture.it/ticket.cfm?office=Palazzo%20delle%20Esposizioni&id=57
Web site:
www.palazzoesposizioni.it/mostra/tecniche-d-evasione
Orari
Dal 4 ottobre 2019 al 6 gennaio 2020
Domenica, martedì, mercoledì e giovedì dalle 10.00 alle 20.00
Venerdì e sabato dalle 10.00 alle 22.30
Lunedì chiuso
L'ingresso è consentito fino a un'ora prima della chiusura

Condividi
Locations
Tecniche d'evasione, Via Nazionale, 194
41° 53' 56.166" N, 12° 29' 25.6956" E
Tecniche d'evasione, Via Piacenza, snc
41° 53' 59.3736" N, 12° 29' 21.4296" E
Tecniche d'evasione, Via Milano, 13
41° 53' 58.2396" N, 12° 29' 22.2144" E
Tecniche d'evasione, Via Milano, 9A
41° 53' 58.2396" N, 12° 29' 22.2144" E