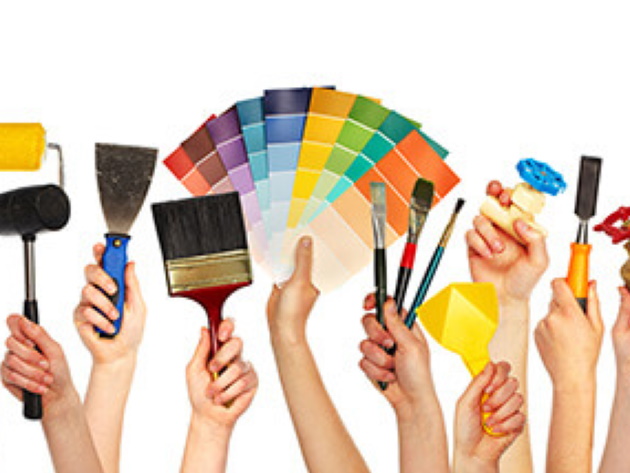 from 6 August 2019
to 31 August 2019
August is traditionally the month holiday for most Italians. Still, many Roman boutiques, craft shops and useful services, such as professional plumbers and fitters, will stay open even in the hottest time of the year. For the eleventh year in a row, the Roman section of the CNA - National Confederation of Crafts and Small and Medium Enterprises provides useful information and support to Roman citizens and tourists.
Working in close collaboration with the Municipality of Rome, the Confederation draws up every year a list of boutiques, small shops, and supermarkets that are always open: it's a simple and easy-to-use tool made available to everybody. The initiative contributes to spreading the image of a dynamic and vital urban environment, even in the hottest months of the year. It should not be forgotten that, as recalled by Economic Development, Tourism and Labour Councillor Carlo Cafarotti during the press conference, "tourism increases by almost 82% in August".
Shops and services participating in the initiative will also enjoy greater visibility thanks to the online showcase. The list is divided into categories with contact details for each sub-list. Trade and services, plant engineering and styling and aesthetics are among the most represented sectors.
More info at: www.cnaroma.it

Condividi