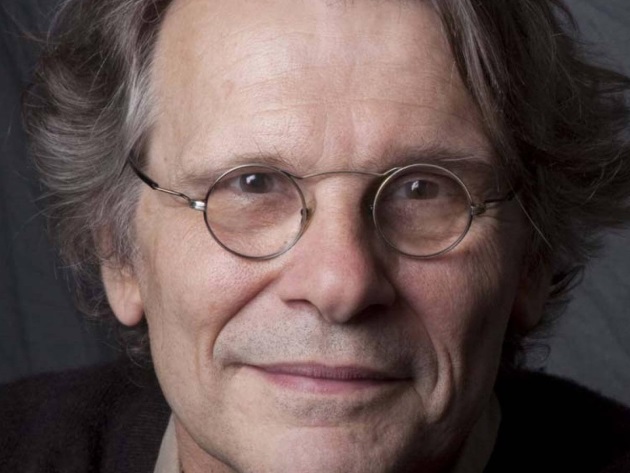 Xenos, the latest solo by Akram Khan, will also be the last chance to admire the British-Bangladeshi choreographer on in a full-length production. Accompanied by an ensemble of five musicians performing an original score designed by Vincenzo Lamagna, Khan takes his blend of kathak and contemporary dance and carries us to through the struggles of a colonial soldier during the First World War. The human condition is embodied in the figure of a dancer whose body is in a state between mythology and technology, becoming an instrument of war. Questioning what makes us human, XENOS is a memento mori for our own times of violent estrangement from one another and our world.
Informazioni
POINT (12.476362 41.895619)
Contatti
Online purchase:
https://bit.ly/33765AG
Web site:
http://www.teatrodiroma.net/doc/6445/il-caso-malaussène/
Orari
September 18th - 20th 2019 at 9.00 p.m.

Condividi
Location
Il caso Malaussène, Largo di Torre Argentina, 52
Largo di Torre Argentina, 52
41° 53' 44.2284" N, 12° 28' 34.9032" E