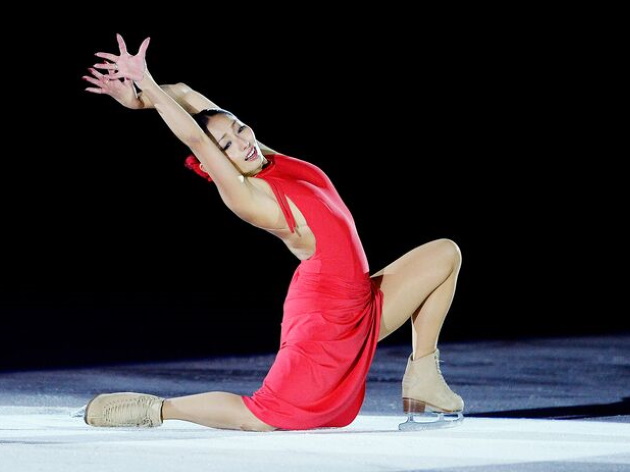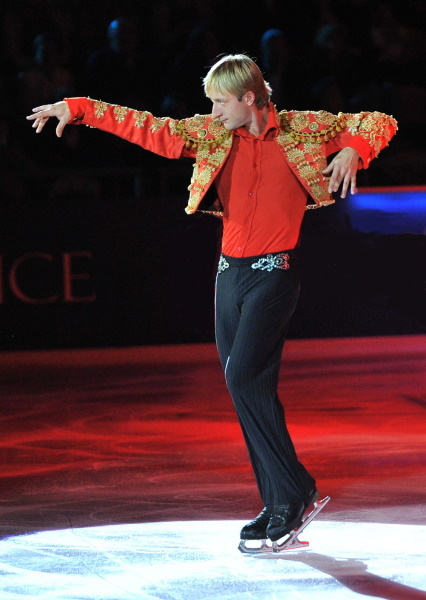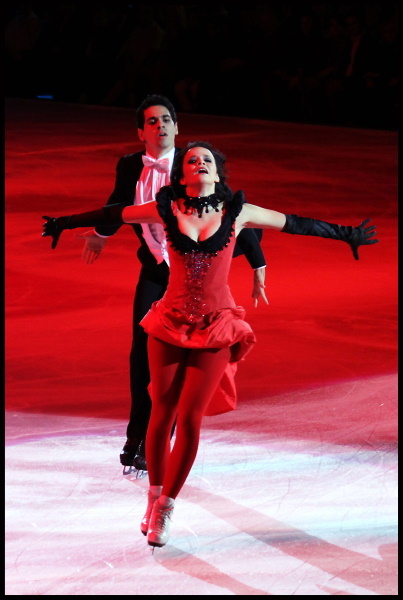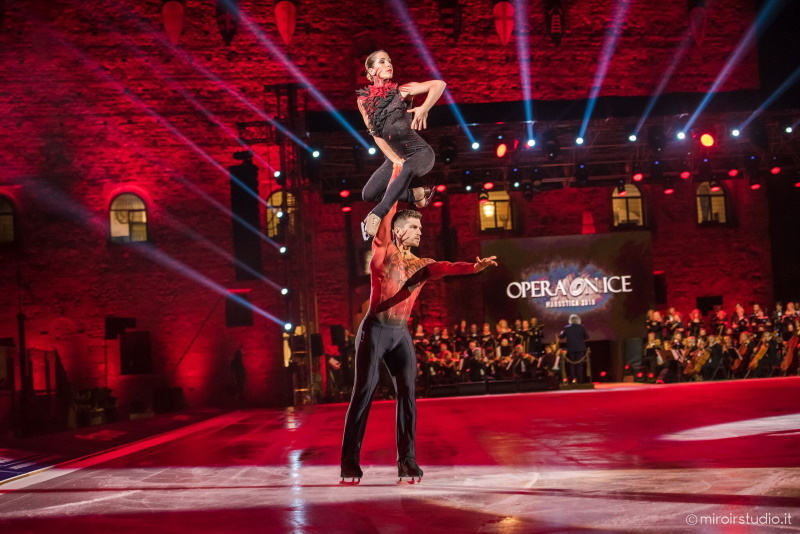 A unique and glittering show that blends music and sport, art and dance while engaging people: in the wake of the success achieved in the last years at the Arena di Verona and Marostica, the magic of Opera on Ice makes its debut in Rome in an iconic Italian sport venue, the Centrale court at the Foro Italico.
Some of the world's greatest opera arias, from the solemnity of Nabucco to the romanticism of Romeo and Juliet and the majesty of Turandot, are the outstanding soundtrack to top figure skating performances by great champions wearing wonderful tailor-made costumes.
A host of stars led by the four-time Olympic champion Evgeni Plushenko, one of the best male figure skaters of all time, will cast a spell on the audience in a crescendo of emotions.
The international cast also includes the famous Italian ice dancing team composed by Anna Cappellini and Luca Lanotte, engaged both as artists and choreographers; World champion and Japanese star Miki Ando; the Italian champions Nicole Della Monica and Matteo Guarise; Annette Dytrt and Yannick Bonheur, a professional pair team of incredible impact and energy; the Hot Shivers synchronized female skating team, Italian champions without interruption since 1995, and many others.
Now in its ninth edition, the show is not only for ice skating fans but also for the general public that loves virtuosity and entertainment. The impressive set-up includes an 800-square-meter central track, requiring 35,000 liters of water, in addition to the spaces for the orchestra, choir, and live soloists.
There are many surprises planned in the Capitoline event, including a tribute to the historic location, the CONI headquarters, in view of the 2026 Milan-Cortina Winter Olympic Games.
Photo credits: Opera on Ice/miroirstudio.it
Informazioni
Quando
from 4 October 2019
to 5 October 2019
POINT (12.455841 41.928095)
Contatti
Facebook:
www.facebook.com/operaoniceofficial
Online purchase:
https://bit.ly/2XXu2dF
Twitter:
https://twitter.com/operaonice
Web site:
www.operaonice.eu/it/spettacoli/opera-on-ice/opera-on-ice-2019-roma.html
Orari
Venerdì 4 e sabato 5 ottobre 2019 ore 21:00

Condividi
Location
Opera on Ice, Viale dei Gladiatori
41° 55' 41.142" N, 12° 27' 21.0276" E