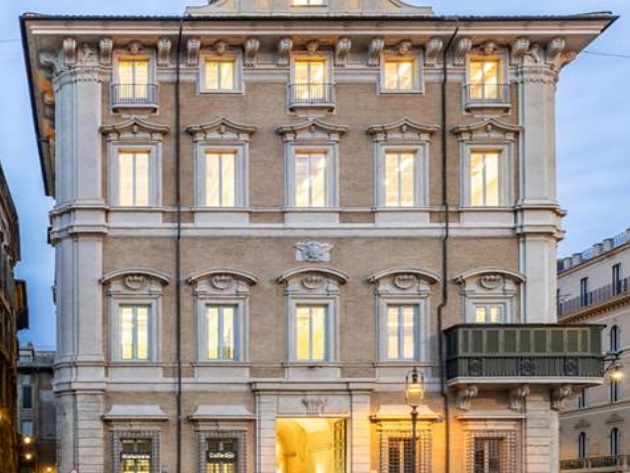 from 9 July 2019
to 5 October 2019
After an important restauration, Generali Italia in collaboration with Arthemisia, opens to the public "Generali Valore Cultura" at Palazzo Bonaparte. From the small wooden green balcony of this  historical roman building, Maria Letizia Ramolino, mother to Napoleone Bonaparte, used to observe people walking between Piazza Venezia and via del Corso.
To celebrate its inauguration,  on July 9, the building is visitable for free from 2 pm to midnight with #PalazzoinMostra.
From October 6, Palazzo Bonaparte hosts its first exhibition: "Impressionisti segreti", with works by artists like Monet, Renoir, Cézanne, Pissarro, Sisley, Caillebotte, Morisot, Gonzalèz, Gauguin and Signac: more than 50 works from private collections, most of which never lended.

Condividi