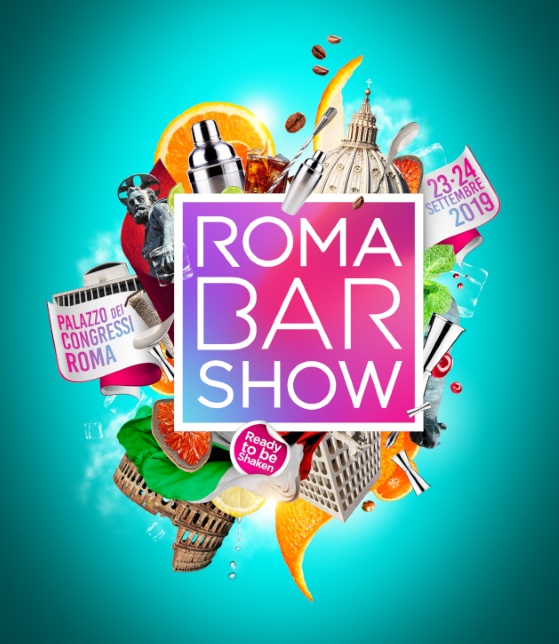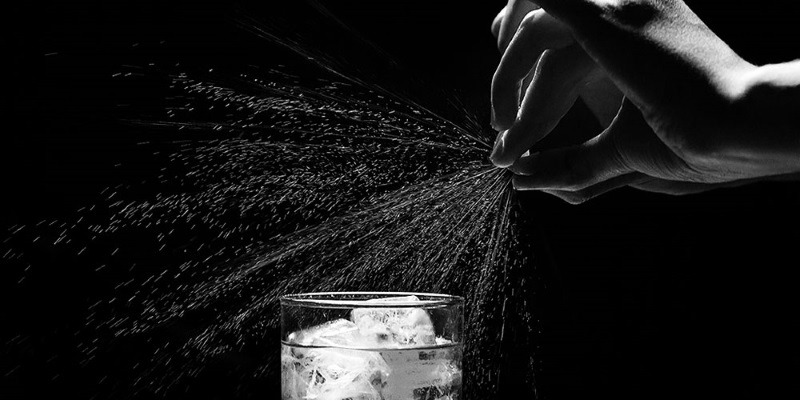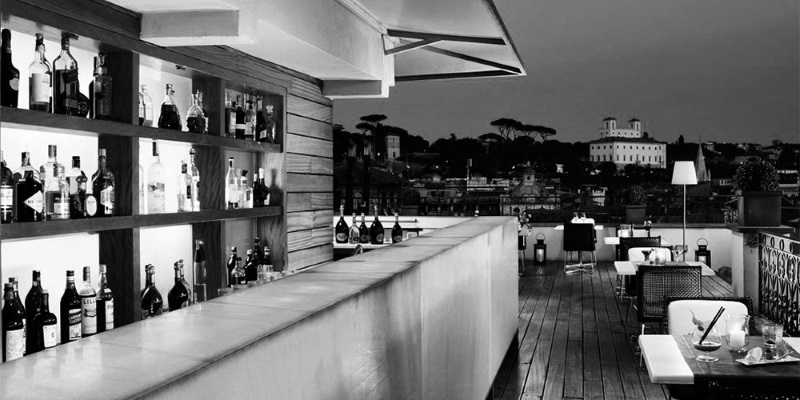 The first edition of "Rome Bar Show", the international event on the world of beverage and the "spirit & mixology industry", will be held on 23 and 24 September, 2019, at the EUR Palazzo dei Congressi.
Talks, conferences, masterclasses, workshops and trade will see the best Italian and international bartenders share their experiences and knowledge on the subject, together with experts and top players of the sector who have done, and continue to do, the history of the bartending world.
Cocktail bars, luxurious hotel bars, trendy bars and historic cafés will take part in the many off site events that offer participants dedicated menus in collaboration with the partner brands.
Among the scheduled initiatives, "Roma Bar Show" hosts the final of "The Vero Bartender", as well as that of "La Classica 2019", the cycling event attended by cyclist bartenders from all over the world.
The Mexico Village, one of the thematic areas, will tell about the traditions linked to this land, thanks to a Mexican-style cocktail bar and international guest bartenders; the Gin Area, instead, with the presence of Italian and foreign companies, will reveal the secrets of gin in its infinite expressions.
One of the most popular and loved short drinks in the world, Negroni, on its 100th anniversary, will be celebrated with a series of events. The Italian aperitif will be interpreted and reinterpreted by the inspiration of the most representative Italian bartenders.
Among the scheduled seminars, with free admission: "Cocktail Trends & Innovation"; "Sugar Cane", with Ian Burrell and Luca Gargano, two sacred sugar cane monsters.
A section will be dedicated to coffee, one of the most popular drinks of all times, in its most traditional version or as a cocktail stimulating protagonist.
The world of mixology and of cooking have interfaced several times, giving life to innovative concepts and expressive forms. This understanding between food in its maximum expression and the mixology innovative research, will be praised at "Roma Bar Show" through tastings and performances of high innovative and artistic content.
Informazioni
Quando
from 23 September 2019
to 24 September 2019
POINT (12.473459 41.834919)
Contatti
Email:
info@romabarshow.com
Online purchase:
https://romabarshow.com/
Web site:
https://romabarshow.com/
Orari
Lunedì 23 e martedì 24 settembre 2019
dalle ore 10.00 alle 21.00

Condividi
Location
Roma Bar Show, Piazza John Kennedy
41° 50' 5.7084" N, 12° 28' 24.4524" E