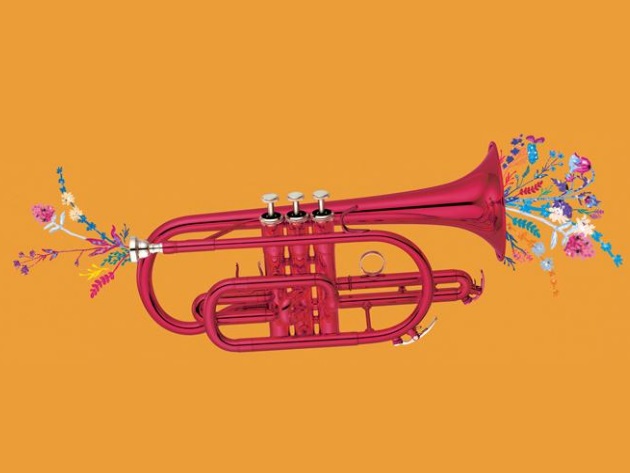 Immersed in the green of the enchanting park of Villa Celimontana, Italian and international musicians will perform live every day, until September 10, in more than 100 concerts ranging from jazz, swing, manouche, rock 'n' roll years '50, to tango, with the participation of some of the most interesting Italian big bands.
Organized by the Cotton Club, the historic Roman Jazz Club, the music festival that has made the Roman Summer Jazz famous all over the world, will fill your summer nights with music, culture and elegance with the fourth edition of the "Village Celimontana" Jazz Festival.
This year, the event will pay tribute to Nat "King" Cole, legendary American pianist and performer, a hundred years after his birth: every evening, the musicians will dedicate a song to him. And one night a month he will be the absolute protagonist.
On Mondays, with "Celimontango", the dance floor will light up with passion as a milonga, with free tango lessons organized by the best Roman schools.
On Tuesdays, with "Swing Swing Swing", it will be the turn of the wild swing, lindy hop, Charleston and tap dance.
One Thursday a month, "Bevo solo rock'n'roll" (I only drink rock'n'roll): enjoy the frenetic rhythms of the '50s rock and roll in the Grease and American Graffiti style and the 1950s entertainment style, such as hula-hoops, juke boxes, mechanical surfboards, cotton candy and popcorn.
On Sundays, "Roma non fa la stupida stasera" with musical and theatrical performances and surprise guests like comedians, actors and artists.
From 30 July to 4 August, Lino Patruno, "sacred monster" of contemporary Italian jazz, will present the "Roman Classic Jazz Festival", dedicated to the great traditional Jazz: a Festival in the Festival that celebrates swing and its greatest performers.
"International Village Celimontana", instead, is the space dedicated to international music from France, Argentina, USA and Norway.
On the bill, the big names of Italian Jazz: Dado Moroni and Max Ionata, Maurizio Giammarco, Marcello Rosa, Gianni Oddi, Bepi D'Amato's clarinet  will pay tribute to Artie Shaw, Carlo Atti and Michele Pavese with his trombone Dixieland for a tribute to the late Carlo Loffredo.
The young Italian bands will have the opportunity to express all their talent on the prestigious stage of "Village Celimontana".
The Food & Beverage proposals are all Roman: pinsa, bags of fried food  and express grill, homemade desserts, fresh fruit and night-time croissants.
From Germany, the award-winning German brewery Kissmeyer will present its high-level craft beers, while the Danish Okologisk, its organic blonde.
You may also be interested in

Condividi
Palazzetto Mattei in Villa Celimontana

Condividi
Fontana del Fiume a Villa Celimontana

Condividi
Informazioni
Quando
from 1 June 2019
to 10 September 2019
POINT (12.496445 41.883543)
Contatti
Email:
info@villagecelimontana.it
Facebook:
www.facebook.com/villagecelimontana
Mobile phone:
+39 349 0709468
Web site:
https://villagecelimontana.it

Condividi
Location
Villa Celimontana Jazz Festival 2019, Via della Navicella, 12
41° 53' 0.7548" N, 12° 29' 47.202" E