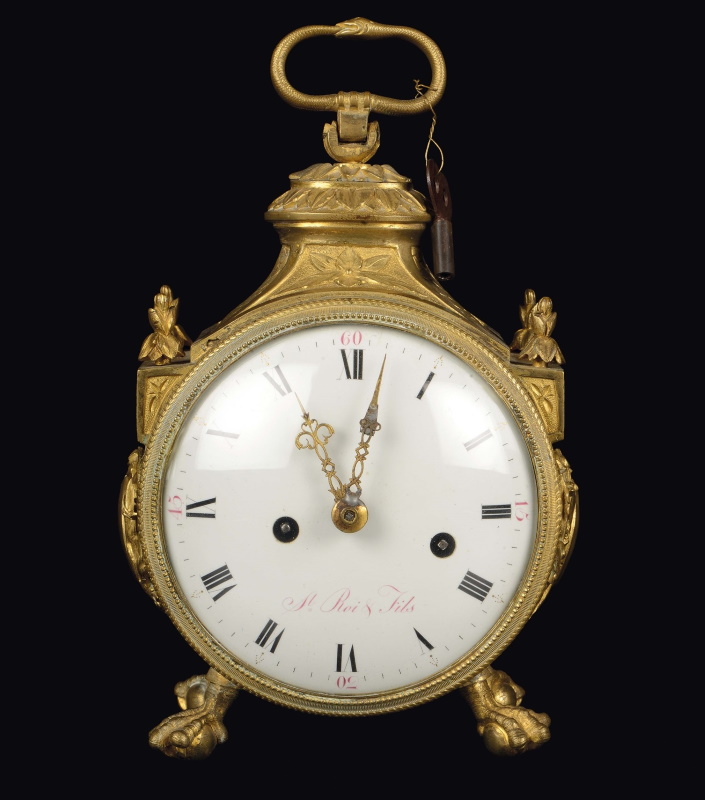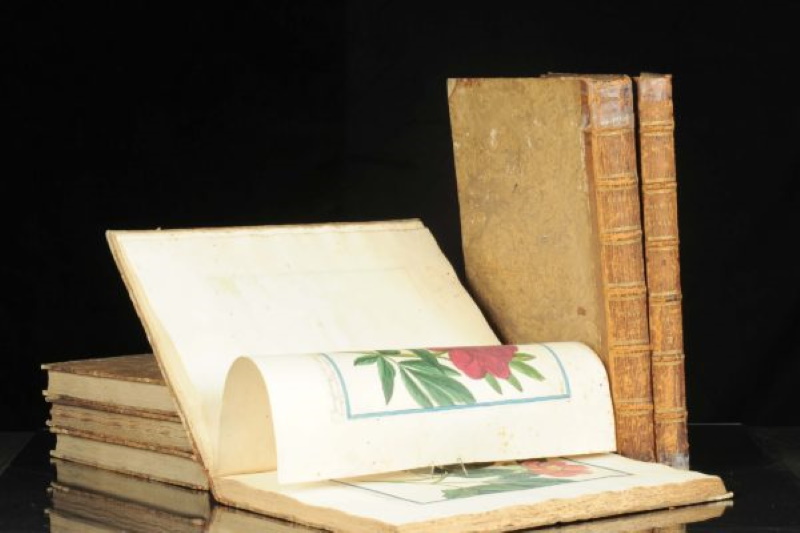 Furniture, paintings and prints, silverware, ceramics, glasses and crystals, bronzes and sculptures, jewels, watches, vintage fabrics, curiosities from the world and collector's items await the public at the second edition of Roma Antiquaria, the fair dedicated to Antiques in Rome.
Roma Antiquaria presents a wide variety of pieces from prestigious Italian and foreign Antiques art galleries, as well as areas reserved for specialized publishing, spaces for meetings, presentations, networking and 3 important exhibitions.
De Chirico e il suo tempo. Oltre la metafisica presents 25 works created between 1928 and 1950 by great masters such as Balla, Campigli, Capogrossi, Carrà, Cascella, Casorati, Corsi, de Pisis, Depero, Funi, Guidi, Guttuso, Marini, Martini, Minguzzi, Morandi, Pirandello, Reggiani, Saetti, Savinio, Severini, Sironi.
Automi, colori e pubblicità visionaria nell'universo futurista di Fortunato Depero, the creative genius of the Italian futurist movement and a forerunner of pop-art and advertising in the modern sense. In this exhibition, Art, Advertising and Futurism are the common threads that link the 40 works on display, including oil paintings, tempera paintings, water-based paintings and pencil sketches for advertisements.
Lastly, in Il mobile da collezione - L'arte e la storia del mobile dal XIV al XVIII secolo are exposed important antique furniture, from the late Gothic to the full Baroque period. The prestigious and rare works of cabinet-making illustrate the history and evolution of art in furniture based on the various needs of use over time, as well as the valuable (and in some cases unusual) forms and decorations.
The rich cultural program of the fair is aimed at collectors and investors, experts and operators in the sector, but also at simple enthusiasts for art and beauty and anyone looking for the emotions that only the testimonies of the past can convey.
Informazioni
Quando
from 23 November 2019
to 1 December 2019
POINT (12.3320919 41.8089555)
Contatti
Email:
segreteria@romantiquaria.it
Email:
commerciale@romantiquaria.it
Mobile phone:
DGEVENTI Srls 329 2507554
Telephone:
06 65074522 - 06 65074295
Web site:
www.romantiquaria.it
Web site:
www.fieraroma.it/evento/roma-antiquaria
Orari
dal 23 novembre 2019 al 1 dicembre 2019

Condividi
Location
Roma Antiquaria, Via Portuense, 1645
41° 48' 32.2416" N, 12° 19' 55.5312" E