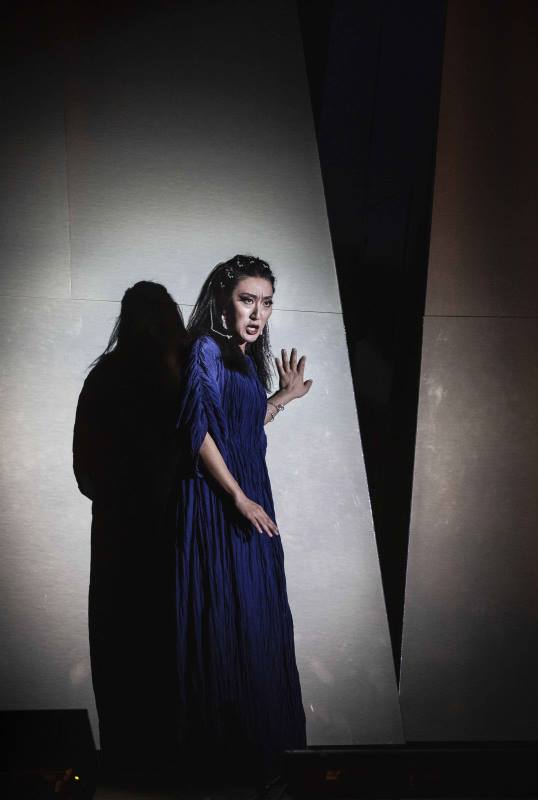 From  July 4 to  August 3, 2019
Teatro dell'Opera will open the summer season in the evocative setting of the Baths of Caracalla with the great return, after 8 years, of one of the most anticipated performances of the whole season: "Aida".
Performed for the first time at Cairo Opera House on December 24, 1871, "Aida" was born on the occasion of the celebrations for the opening of the Suez Canal in 1870.
The love story of the Ethiopian princess, captured and led into slavery in Egypt, and Radamès, the Egyptian commander, torn between the love for the woman and loyalty to the Pharaoh, is complicated by unrequited love that Amneris, daughter of the Pharaoh, feels for Radamès. The opera ends with the tragic death of the two unhappy lovers, walled in a tomb.
Based on the original subject of the French archaeologist Auguste Mariette, "Aida" is a dramatic opera that has always enjoyed extraordinary success and is, as declared by the Superintendent of Testro dell'Opera, "a very beloved title, closely related to the space of the ancient Baths. The challenge of this new production, entrusted to a refined director like Denis Krief, is to revive the intimate key of the story, alongside its majestic and celebratory aspects ".
The staging, in fact, will see a completely new setting by Jordi Bernàcer. The direction, the scenes, the costumes and the lights by the versatile Denis Krief.
Music by Giuseppe Verdi
Opera in four acts
Libretto by Antonio Ghislanzoni
Director Jordi Bernàcer
Direction, scenes, costumes and lights Denis Krief
Choir Master Roberto Gabbiani
The King Gabriele Sagona
Amneris Judit Kutasi / Silvia Beltrami
Aida Vittoria Yeo / Serena Farnocchia
Radamès Alfred Kim / Diego Cavazzin
Amonasro Marco Caria
Ramfis Adrian Sâmpetrean / Alessio Cacciamani
Orchestra Choir and Corps De Ballet of The Teatro Dell'opera Di Roma
Subtitles in Italian and English
You may also be interested in

Condividi
from 19 July 2019
to 8 August 2019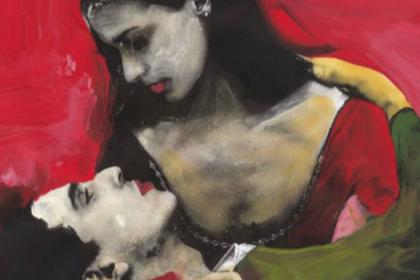 Condividi
from 30 July 2019
to 4 August 2019
Informazioni
Quando
from 4 July 2019
to 3 August 2019
POINT (12.495191 41.879187)
Contatti
Online purchase:
www.ticketone.it
Telephone:
Prima di effettuare l'acquisto contattare lo 06 4817003 per informazioni su modalità di richiesta biglietti
Web site:
https://www.operaroma.it/spettacoli/aida-2/
Orari
From 4 July to 3 August, 2019

Condividi
Location
Aida alle Terme di Caracalla, Viale delle Terme di Caracalla, 52
Viale delle Terme di Caracalla, 52
41° 52' 45.0732" N, 12° 29' 42.6876" E