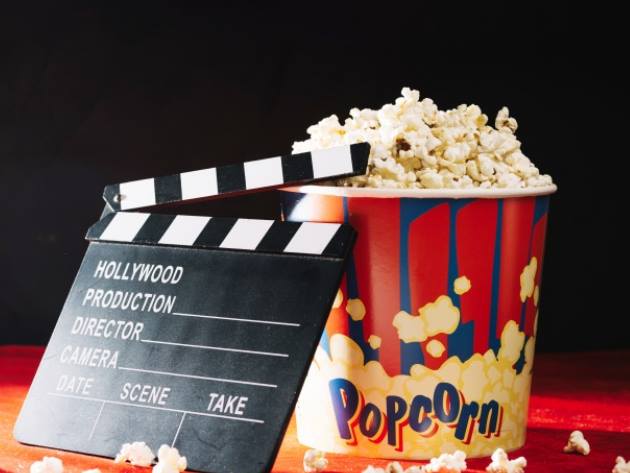 from 4 July 2020
to 20 September 2020
In compliance with security measures and interpersonal distancing, open-air Cinemas are back under the starry sky of Rome.
After a sparkling aperitif, a romantic dinner or a pleasant walk, you can dream, laugh, get excited or relax with a new film, a cult or an original version movie.
From the 1950s atmospheres of the Drive-In in Cinecittà Studios and Cineland Ostia to the splendid gardens of the Austrian Cultural Forum and Casa del Cinema, from the Arenas at the historical movie theatre De Paolis, Nuovo Sacher, Tiziano to the projections in the squares and parks, the magic of cinema embraces the whole city, accompanying us for the entire summer 2020.
All information, scheduling, booking and access conditions are available on the official websites and social channels of the single events.
Locations List 2020 - constantly updating

Condividi