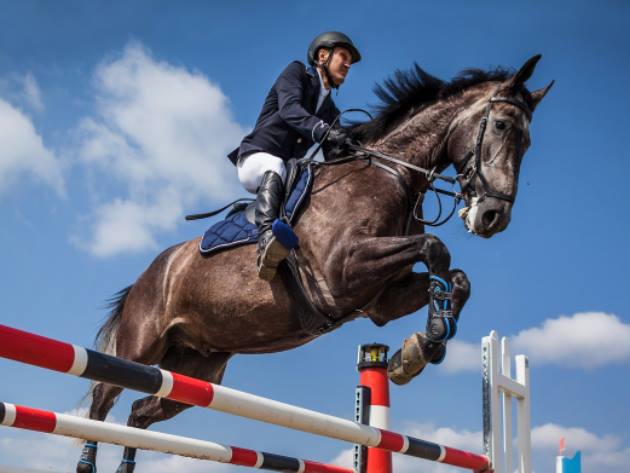 The "Formula 1" of horse riding chooses once again the Capital and the imposing setting of the Circus Maximus for the 12th and 13th leg of the 2021 edition of the most prestigious show jumping circuit in the world.
The event, with free admission and accompanied by a rich program of events and initiatives, sees the elite of show jumping face off in a special edition for the history of horse riding: after more than two thousand years, the largest building for public entertainment of antiquity, still today the largest ever made, returns to welcome horse racing, giving life to an unforgettable show, which confirms the original bond between Rome and the majestic archaeological area.
The top show jumpers in the world compete in view of the upcoming exciting races in New York and Shanghai and the thrilling final challenge in Prague for the final classification and the rich prize money.
Started from Doha on last 4 March, the Longines Global Champions Tour takes place in prestigious locations in the most beautiful cities in the world, including Madrid, Paris, Stockholm, London and Berlin, for a total of 16 destinations across the globe.
Due to Covid-measures, it is necessary to pre-register via the official website to access the event.
Informations
When
from 10 September 2021
to 18 September 2021
POINT (12.485357 41.885078)
POINT (12.48852 41.884196)
Contacts
Facebook:
www.facebook.com/LonginesGlobalChampionsTourROMA
Giorni di chiusura
Monday, Tuesday, Wednesday, Thursday

Condividi
Locations
Longines Global Champions Tour of Rome, Via del Circo Massimo
41° 53' 6.2808" N, 12° 29' 7.2852" E
Longines Global Champions Tour of Rome, Viale Aventino
41° 53' 3.1056" N, 12° 29' 18.672" E