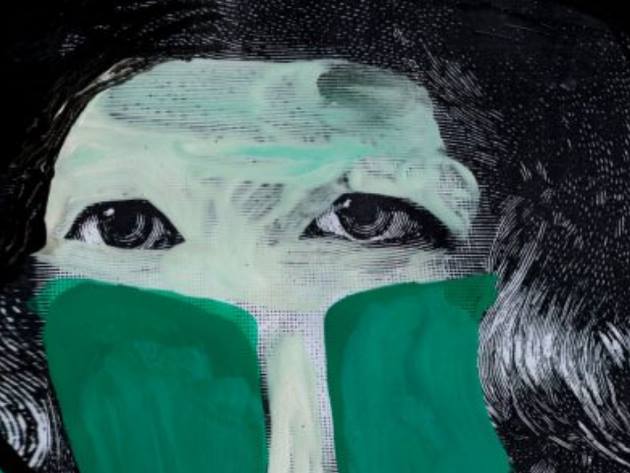 The opera buffa in two acts by Gioachino Rossini, on a libretto by Cesare Sterbini from the comedy of the same name by Beaumarchais, is the second title of Teatro dell'Opera Summer program in the suggestive setting of the Circus Maximus.
The famous opera was performed for the first time during the carnival of 1816 at the Teatro di Torre Argentina in Rome, now Teatro Argentina, ending among the whistles due to the supporters of 1782 Paisiello's version of the opera. However, from the second representation, the public acclaimed Rossini's work, decreeing its triumph and making it one of the most represented works in the world.
The story takes place between disguises and sudden twists and turns: the wealthy Count of Almaviva is secretly in love with the beautiful Sevillian orphan Rosina, who lives as a prisoner at home with her elderly tutor, Don Bartolo, who is determined to marry her. To conquer Rosina, the wealthy Spanish nobleman asks the barber and jack of all trades Figaro for help. The man, with a series of tricks and subterfuges, will help the two lovers to fulfil their love dream.
Conducted by Maestro Stefano Montanari, Rossini's masterpiece is interpreted by Davide Luciano (barber and factotum), Giorgio Misseri (Conte d'Almaviva), Chiara Amarù and Miriam Albano who alternate in the role of Rosina. In the cast, Marco Filippo Romano (Don Bartolo), Nicola Ulivieri (Don Basilio), Francesca Benitez (Berta) and Alessandro Della Morte, young talent of the third edition of "Fabbrica" ​​- Young Artist Program of Teatro dell'Opera di Roma (Fiorello). Maestro Roberto Gabbiani directs Teatro dell'Opera di Roma Chorus.
The premiere on 22 July is reserved for all healthcare workers who have worked to combat the Covid-19 epidemic.
Opera in Concert Form
Conductor Stefano Montanari
Chorus Master Roberto Gabbiani
CAST
COUNT ALMAVIVA  Giorgio Misseri
DON BARTOLO Marco Filippo Romano
ROSINA Chiara Amaru' / Miriam Albano
FIGARO Davide Luciano
DON BASILIO Nicola Ulivieri
BERTA Francesca Benitez
FIORELLO Alessandro Della Morte *
*after the project "Fabbrica" Young Artist Program of the Teatro dell'Opera di Roma
Teatro dell'Opera di Roma Orchestra and Chorus
Informazioni
Quando
from 22 July 2020
to 13 August 2020
POINT (12.485357 41.885078)
POINT (12.48852 41.884196)
Contatti
Online purchase:
https://www.ticketone.it/biglietti.html?affiliate=ITT&doc=artistPages%2Ftickets&fun=artist&action=tickets&key=2448217%2413060006&xtmc=circo_masimo_il_barbiere_di_siviglia&xtnp=1&xtcr=1
Web site:
https://www.operaroma.it/spettacoli/il-barbiere-di-siviglia-5/
Orari
dal 22 luglio al 13 agosto 2020
22 luglio 2020 - ore 21.00
26 luglio 2020 - ore 21.00
1 agosto 2020 - ore 21.00
4 agosto 2020 - ore 21.00
8 agosto 2020 - ore 21.00
11 agosto 2020 - ore 21.00
13 agosto 2020 - ore 21.00

Condividi
Locations
Il barbiere di Siviglia, Via del Circo Massimo
41° 53' 6.2808" N, 12° 29' 7.2852" E
Il barbiere di Siviglia, Viale Aventino
41° 53' 3.1056" N, 12° 29' 18.672" E