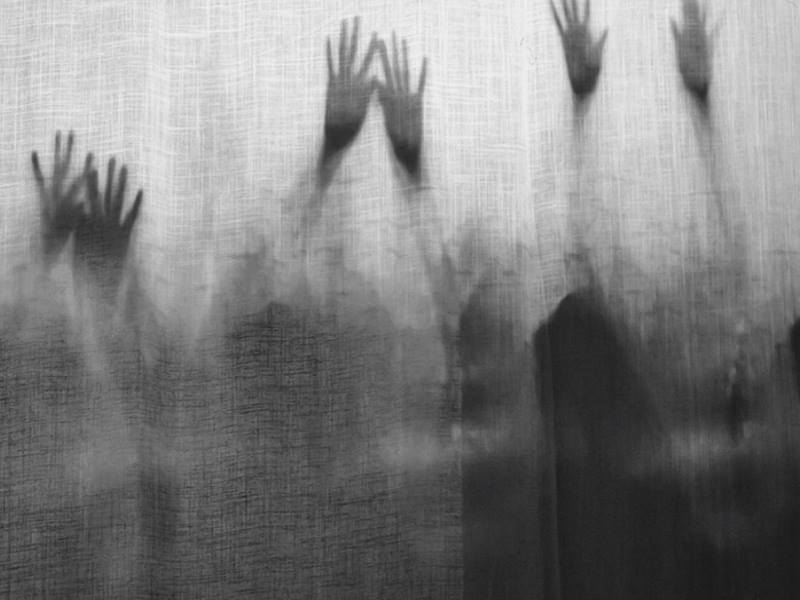 Sultan bin Fahad, a world-famous Saudi artist, chooses the Rhinoceros Gallery, the artistic hub wanted by Alda Fendi and projected by Jean Nouvel, for "Frequency", his first solo exhibition in Rome.
On display, six site-specific installations for a spiritual journey which goes through numerous cultures, linked to the spirituality narrated and experienced by the artist himself. Works in dim light, video projectors with images and words looping, between voices in the background, the scent of incense, and the evocative atmosphere that immerses the visitor into a timeless and spaceless place.
The installations include ancient objects, marble works, images of men and women hands, prayers, in a sensory involvement that goes beyond the simple visual experience. The feeling, without dimension, is linked to the physical place thanks to rituality, and thus is found in the water - a purifying element par excellence - in the gestures, flavours, voices and scents.
Through his works, the artist accompanies people - as he says - along the journey to the place of the heart - the temple of the deepest feelings.
Photo: Frequency-Sultan bin Fahad, Rhinoceros Gallery Official Website
Informations
When
from 16 October 2020
to 10 December 2020
POINT (12.482402 41.889059)
Contacts
Web site:
http://rhinocerosgallery.com/sultan/
Web site:
https://fondazionealdafendi-esperimenti.it/index.php/programma/
Timetables
Dal 16 ottobre al 10 dicembre 2020
dal martedì alla domenica dalle 11.00 alle 21.00 (ultimo ingresso 20.20)

Condividi
Location
Frequency, Via dei Cerchi, 21
41° 53' 20.6124" N, 12° 28' 56.6472" E